Essence, or well known as "Patting Water," regardless of skincare brands, it is recommended as the first step of skincare routine. But, who knows how important Essence in the first step before choosing other skincare products is? First of all, let's get to know what the Essence is and what are its advantages.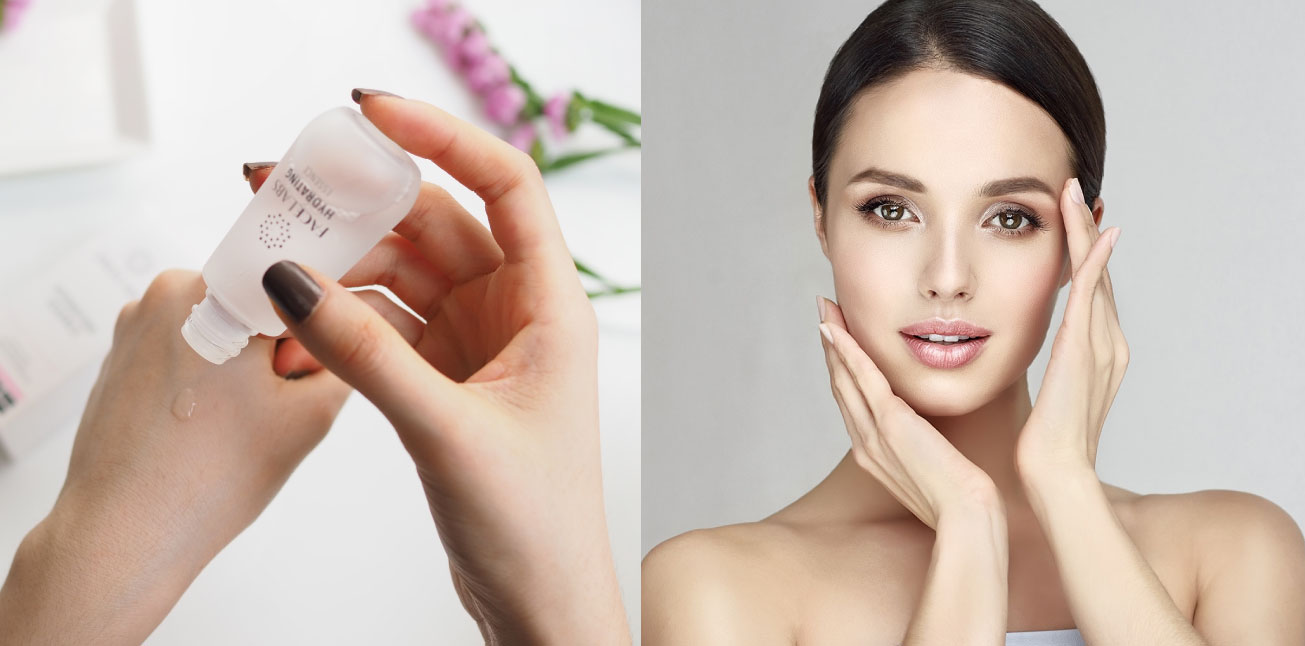 The Essence is a water-based product. The light texture may be slightly heavier than water, so it can be absorbed well into the skin. It is also rich in various skincare substances like vitamins, minerals, antioxidants, and natural extracts. With a light texture, the skin can be deeply nourished with the efficiency that can penetrate well into the skin. The Essence is, therefore, a recommended product for the first step of the skincare routine. In addition, Essence also helps to improve the skin condition. As well as helping the skincare product in the next step to penetrate into the skin and work more efficiently and skincare substances in the Essence also help to restore the skin to be healthier as well as filling moisture to the skin to become bright, smooth, and soft as well.
Girls with oily skin may worry about choosing a moisturizing product due to its heavy texture, which may be clogged in pores and cause more acne. The Essence is, therefore, one option that helps add moisture to oily skin to become smooth, soft, radiant skin like those with other skin types. The Essence is very suitable for dry skin women because it can replenish moisture from the first step of the skincare routine. In addition, Essence helps the skin to be smoother, so makeups will last longer on the skin.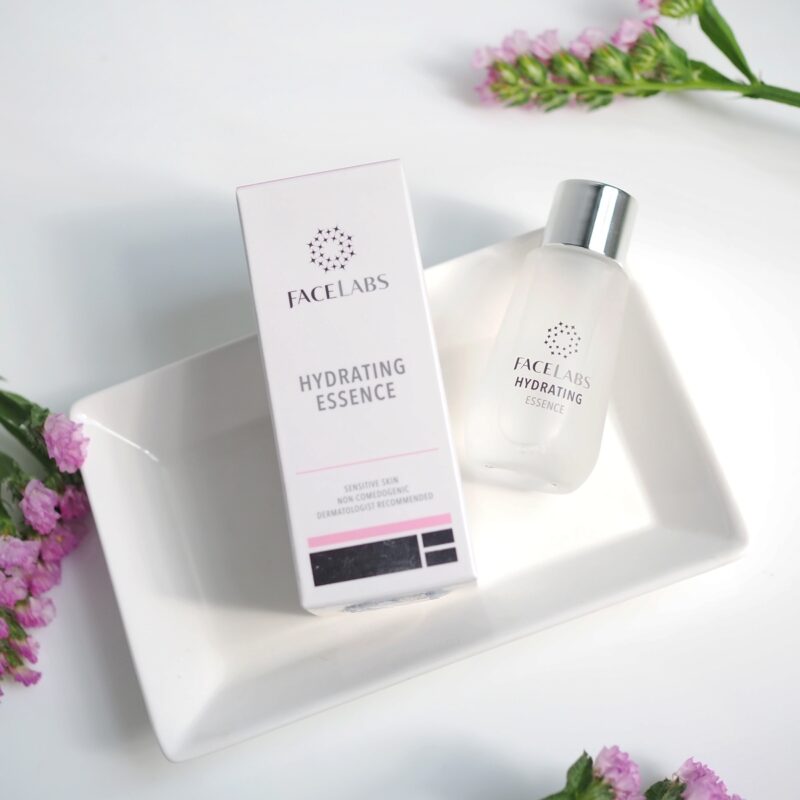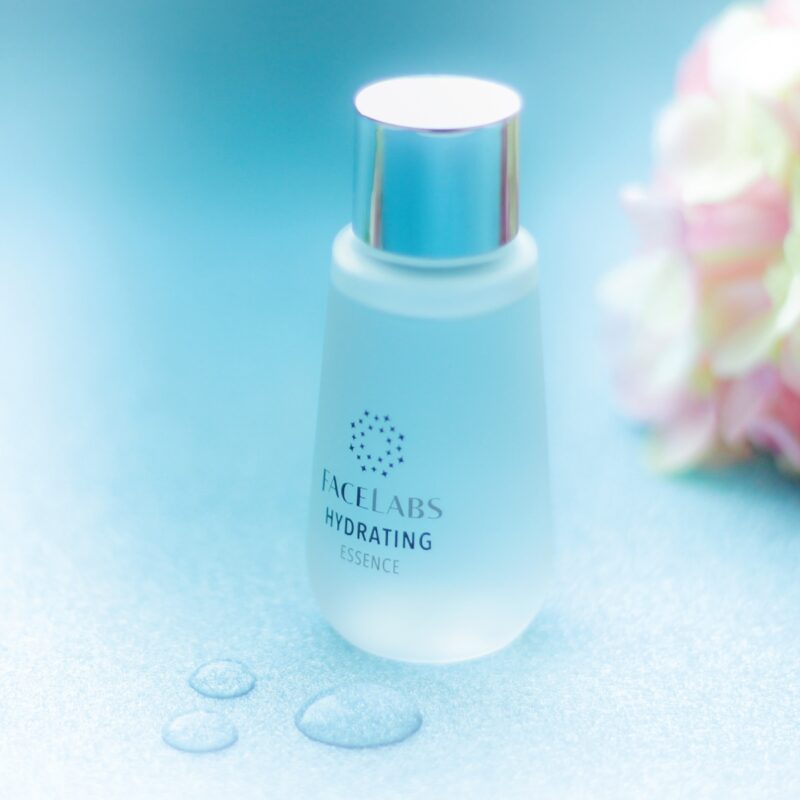 Not only those with oily or dry skin recommended to use Essence, girls with normal or combination skin can also use it. That is, Essence can be used for all skin types. However, if you have sensitive skin, FACELABS recommends you to use Essence that contains Sodium PCA to strengthen the body armor, protect the skin, replenish skin water, and Sodium Hyaluronate to replenish and lock moisture in the skin longer, such as "FACELABS Hydrating Essence, Essence for sensitive skin, with the properties to replenish moisture to skin immediately after use and make the skin condition to be naturally smooth, radiant, bright.
Can you not get rid of acne aestivalis, or is it treated in a wrong way?